Main content starts here, tab to start navigating
The Stan Harrison Quartet
Downstairs
Tuesday nights 8:30-10:30 pm (Doors open at 8PM)
Starting July 12th.

$25 cash cover charge at the door, $25 food and beverage minimum.
RESERVE NOW!

You never know what celebrities will sit in with the band or be in the audience. Come join the party!
Produced by Steve Garrin
Stan Harrison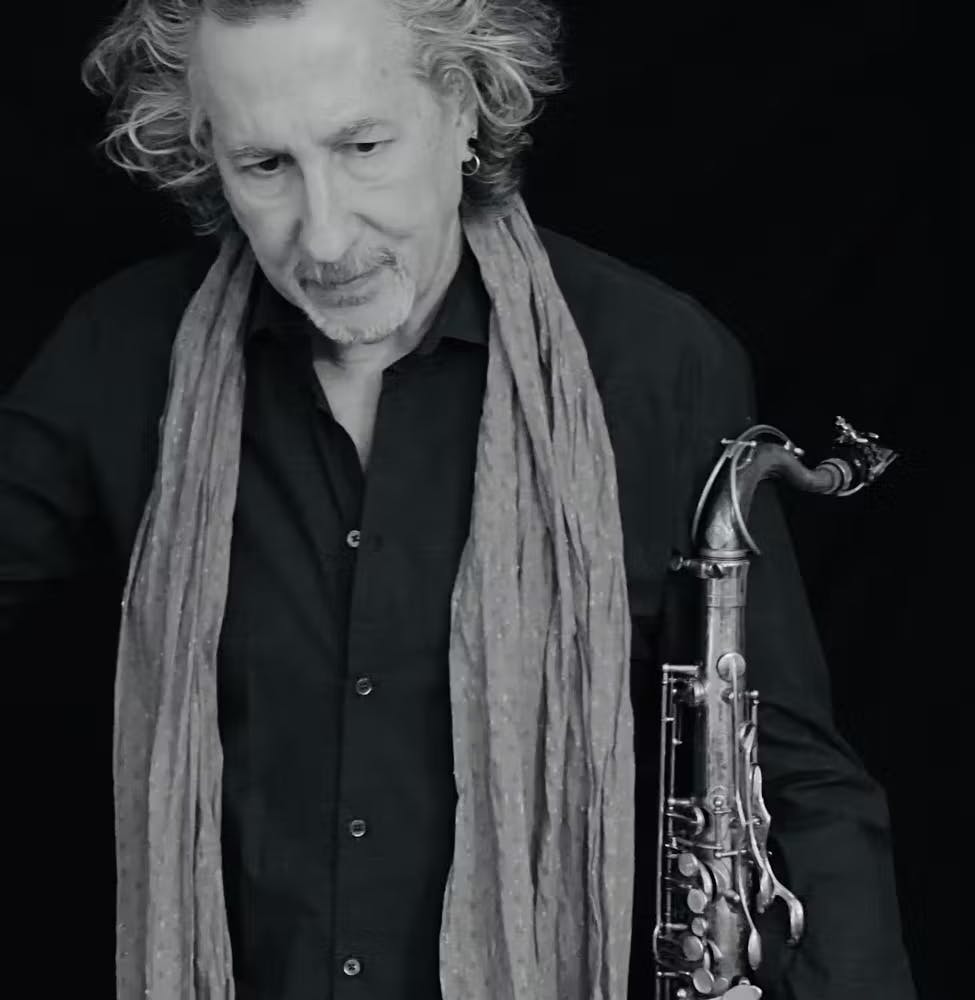 Stan Harrison has shared the stage and recorded with everyone from David Sanborn, David Bowie, Radiohead, They Might Be Giants, Bruce Springsteen, Diana Ross, and Serge Gainsbourg to name a few. He and his quartet of stellar musicians- will be playing contemporary jazz influenced by anything and everything you can imagine!
Steven Crammer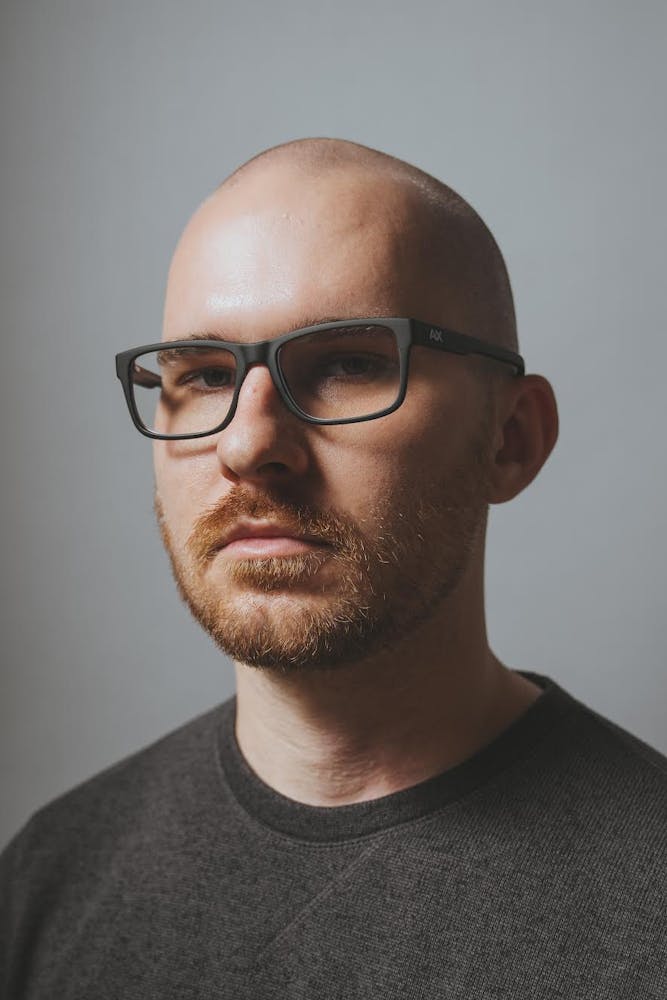 Steven Crammer is a Brooklyn based freelance drummer performing in a wide range of improvised musical contexts. His distinct voice on the instrument stems from a deep love and study of music from straight-ahead to free improvisation, metal to Indian classical.
As an active sideman, Steven has performed with Matt Mitchell, Aaron Goldberg, Chris Tordini, Scott Robinson, Adam O'Farrill, Brian Krock's "liddle", Alec Goldfarb's "Laughing Coffin", and more. Steven also co-leads the band "Nortonk" which released its debut album on Biophilia Records in May of 2021.
Elias Stemeseder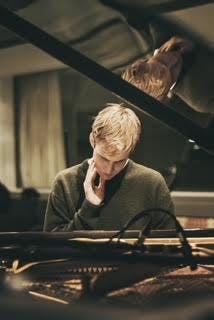 Elias Stemeseder is a pianist, electronic musician and composer working in a wide-ranging variety of contemporary musical idioms. He has worked with Laurie Anderson, John Zorn, Craig Taborn, Ingrid Laubrock, Peter Evans, Joe McPhee, Anna Webber, Hamid Drake and Christian Lillinger, among others.
Elias' debut album Piano Solo was released by the acclaimed Swiss label Intakt Records in 2022. He is a longtime member of acclaimed drummer Jim Black's piano trio (with Thomas Morgan on bass) which has released four critically acclaimed albums.
Elias Stemeseder appears on over 30 recordings, released by labels such as Intakt, Winter&Winter, Clean Feed and Pirouet Records, and has performed at the Village Vanguard, Elbphilharmonie, The Stone, Jazzfest Berlin and Copenhagen Jazzfestival among others.
Kim Cass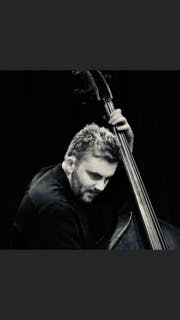 Kim Cass, originally from Bar Harbor, Maine, spent his early life producing solo recordings of upright bass in electronic composed settings, and always striving to develop a unique voice as an improvisational conceptualizer and technical virtuoso.
After receiving his degree from the New England Conservatory in Boston, Kim relocated to San Francisco and then New York City. He has worked with Rudresh Mahanthappa, Jason Moran, Matt Mitchell, John Zorn, Matt Maneri, Noah Preminger, Tyshawn Sorey, David Binney, among others. In 2015, Kim released his self-titled debut recording for solo bass and electronics which received critical acclaim from critics and his peers.
He's currently focused on composing for instruments in new ways that stretch rhythmic, technical and harmonic boundaries, resulting in a new album of original music to be released in 2021 featuring pianist Matt Mitchell. Cass utilizes a unique style of detailed handwritten notation, which has become an important part of his creative exploration. Kim is part of the esteemed faculty at The New School in NYC.