Main content starts here, tab to start navigating
Birdgravy
Every Friday & Saturday night
8pm - Midnight
*Due to a private event there will be no live music SATURDAY 6/3*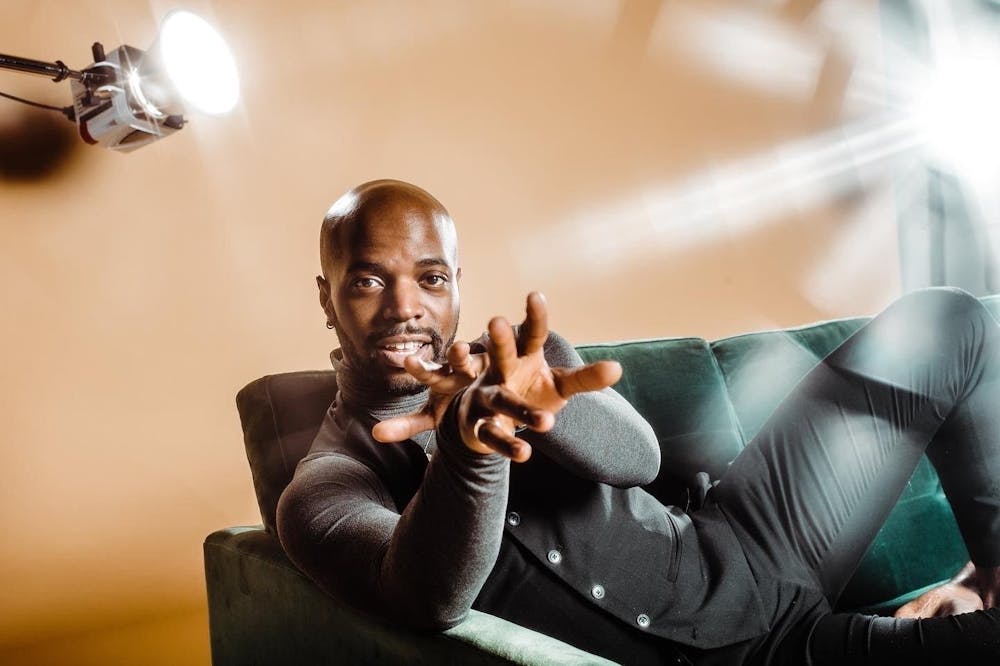 Get ready for a musical experience that is unmatched!
Songbird and piano virtuoso Birdgravy, has a residency at Time Square's Bond 45!
From humble beginnings in his Father's church to a Top 50 Finalist on American Idol, Birdgravy has been wowing audiences around the globe with the old, new and impromptu! His brand new set will feature classic Jazz, Blues, Gospel, R&B, Cabaret, Pop, the Great American Songbook as well as his originals. Inspired by Ray Charles, Bobby Short and Stevie Wonder, Birdgravy will take you on a sonic passionate journey. Watch as the notes soar from his soul to yours… "Soulgasms" for all!
You don't want to miss what the bodacious and beautifully bold Birdgravy will bring.
IG: @ birdgravy